Live City, creating an excellent quality of life
Located in the core area of Footscray in Melbourne's west, born for the new life of the city, and for the good expectations of Melbourne, rooted in the concept of careful construction, dedicated to creating Melbourne R&F Live City, for all those who want to invest in overseas real estate and allocate global assets with high net worth People provide an excellent investment option.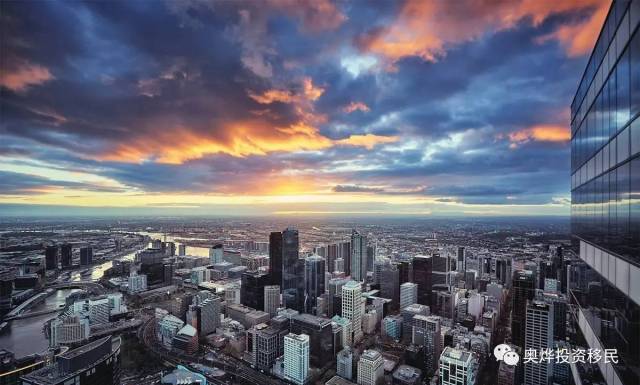 01 Mellow life support
---
The Live City project is next to tram No. 82, and you can easily enjoy the bustling downtown within 10 minutes; there are also 4 bus lines and 6 train lines to choose from. At the same time, the Victorian Labor Government has spent A$5.5 billion on the construction of Melbourne's western transport project has begun construction in the Footscray area. In addition, Footscray has more than 120 shops, as well as multiple large markets including Victoria's second largest shopping mall, Highpoint, to provide people living here with the greatest convenience. The Footscray area is classified as the only key urban vitality center in Melbourne's west in the "Melbourne Planning".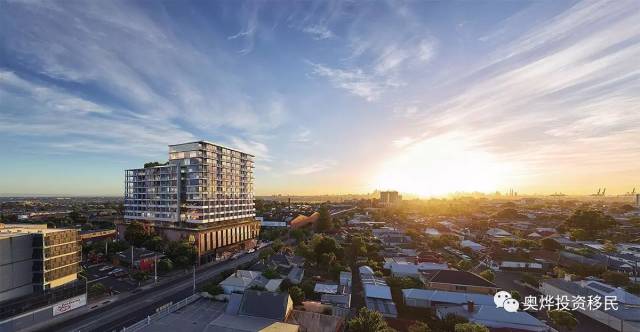 02 Perfect educational environment
---
The famous Australian university, Victoria University, is in the Footscray area, only 400 meters away from the Live City project. In addition, with Live City as the center, the project is surrounded by 23 prestigious schools. At the same time, with the University of Victoria as the origin, the Australian Education City AEC project costing 30 billion Australian dollars in the west of Melbourne is about to start. Melbourne will become the city with the most international students in Australia. , Melbourne's West End will also become the headquarters of international education.
03 Perfect natural environment
---
There are about 66 hectares of open space surrounding the Footscray project, including Footscray Park, Quarry Park, Burndap Park and other urban leisure parks, as well as public spaces such as Maribyrnong River Reserve and Flemington Racecourse. In this oxygen-rich living community, The exhausted body and mind will get the greatest release and nourishment. In your free time, you can walk along the Maribyrnong River, have a picnic, or go to Flemington Racecourse to watch international horse racing.
04 Stable investment prospects
---
In the next ten years, Melbourne's economy is expected to show a foreseeable and continuous growth trend, so the prospects for real estate investment have become impressive. For now, local property prices in Melbourne are much lower than those in Sydney, and house price growth and rental return rates have gradually surpassed Sydney, becoming Australia's fastest-growing city with greater room for appreciation. Footscray, as the key urban vitality center closest to Melbourne CBD, will enjoy the development opportunities brought by the extension of CBD functions in the future development, and become an economically developed area in Melbourne at a faster rate.
Melbourne Live City, enjoy 4.5 kilometers of CBD international business district, 30 minutes of three-dimensional transportation network, 23 prestigious schools around the whole age group education, 2 kilometers of perfect living facilities, and enjoy freehold property rights, 0 property tax, 0 inheritance tax, down payment only 10%.